It's been quite a few days sports fans. Connor McDavid scored the greatest goal of the last five years, I switched my allegiance from The Godfather to The Godfather Part II for about ten minutes before common sense prevailed, Aaron Rodgers exited the "greatest QB of all time" discussion and entered the "dumbest man alive" discussion, and CM Punk and Eddie Kingston had a promo segment right out of mizfan's fever dreams. Oh, and AEW Dark: Elevation was taped, featuring the arrival of ChocoPro legend Cool Ass Mei Suruga! A glorious few days indeed…well unless you're a Packers fan. Then again you have it good most of the time if you are, so suck it up. Oh and enjoy this review now that I've insulted you. Let's begin!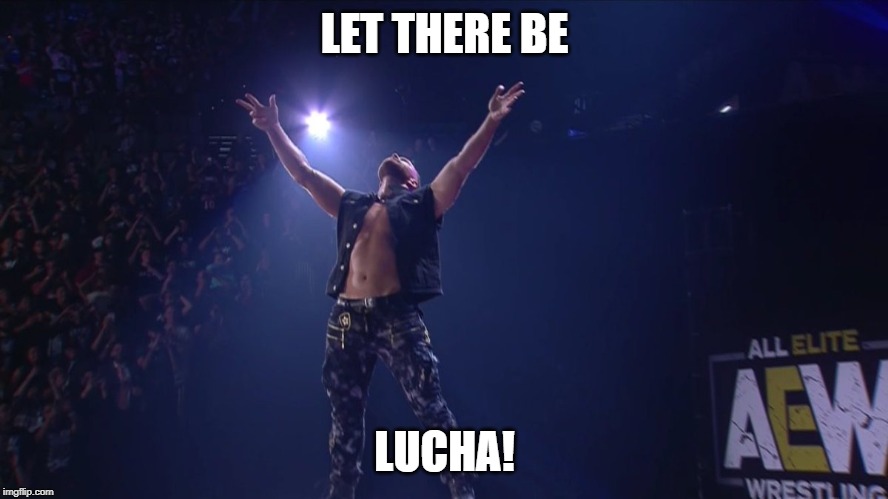 Powerhouse Hobbs defeated Dan "The Dad" Adams after submitting Adams WITH THE TORTURE RACK! Hobbs bringing the Torture Rack back to mainstream wrestling! We're one step closer to Tony Schiavone screaming "HE'S GONNA RACK HIM!" on TNT or TBS very soon.
This was a good quash. First off, TORTURE RACK! Second off, HOOK! Third, Powerhouse Hobbs is just really good at this and getting better. He had some great offense here (I really liked his strikes in the corner) and just ragdolled poor Dan the Dad. On the one hand, Dan can at least tell his children that he bumped hard. On the other hand, he also got run over so he still let the kids down. Just like Aaron Rodgers. For shame Dan; FOR SHAME! * ¾ 
The Butcher & The Blade defeated Chuck Taylor & Wheeler Yuta (Best Friends) after Big Butch pinned Yuta after Drag the Lake. Really good tag match. It was good to see Butcher and Blade back after Blade's time off, and not only had they not missed a beat but they even seemed a little bit better than before (and I think they're one of AEW's more underrated teams). Blade brought his usual reliable brand of wrestling to the mix and Big Butch was doing cool sequences with Wheeler Yuta throughout. About the only thing he couldn't do, unfortunately, was catch a Yuta dive, but all that does is make him like every other wrestler in the US these days. Yuta meanwhile was fantastic, especially after he got the hot tag, and Big Dust was out there doing Big Dust things. What else is new? This was a real delight. *** ½ 
Riho defeated Tootie Lynn after pinning Lynn with the Diving Double Stomp. This was the first AEW appearance of Tootie Lynn, who made quite an impression at NWA EmPowerrr in the summer, both because she was great and because, despite being in her hometown AND the most over person in the match, she lost Women's Invitational Cup to Chelsea Green. It was as though Bully Ray descended from the heavens to book that one (and I like Chelsea). In any event, this is AEW (not NWA) and Lynn came off very good here in her first showing. Working with Riho helped, and the two showcased some nice athleticism in their sequences. It wasn't a match that got a ton of time and Lynn wasn't as over here as on EmPowerrr, but she showed that similar promise and this was a borderline good match. ** ¾ 
Matt Hardy defeated Dean Alexander after submitting Alexander with The Leech. This match began with Hardy doing a weird deal where he asked for Alexander's name, then asked if Alexander knew his name (you'll be stunned but he did, in fact, know who Matt Hardy is), followed by Matt getting mad at that and saying Alexander would say his name again after the match, but with reverence. The last part actually didn't happen, but Hardy may have been so wrapped up in celebrating the W that he just didn't care. Hey; who doesn't allow that to happen sometimes? In any event, this was a surprisingly solid match. Alexander, a Nightmare Family trainee and Sammy Guevara vlog member, has come a long way since he first debuted, which I believe was just a few months ago! He looked really good here and got over really strongly in his hometown, with Hardy giving him a lot to work with to the veteran's credit. Hardy himself was solid; you know what you're getting from him these days, but he's still got enough to have a good performance when called upon. I was pleasantly surprised with this; another borderline match. ** ¾ 
Ruby Soho & Ryo Mizunami defeated Emi Sakura & Nyla Rose after Soho pinned Emi with the No Future kick (formerly the Riott Kick). A lot going on with this match, not the least that AEW had to mute the Rancid song because YouTube is worse than getting medical advice from the host of Fear Factor and The Man Show. The most important thing though; MEI SURUGA OF CHOCOPRO IS IN AEW! COOL ASS MEI IS IN THE BUILDING!!! WHAT A MOMENT!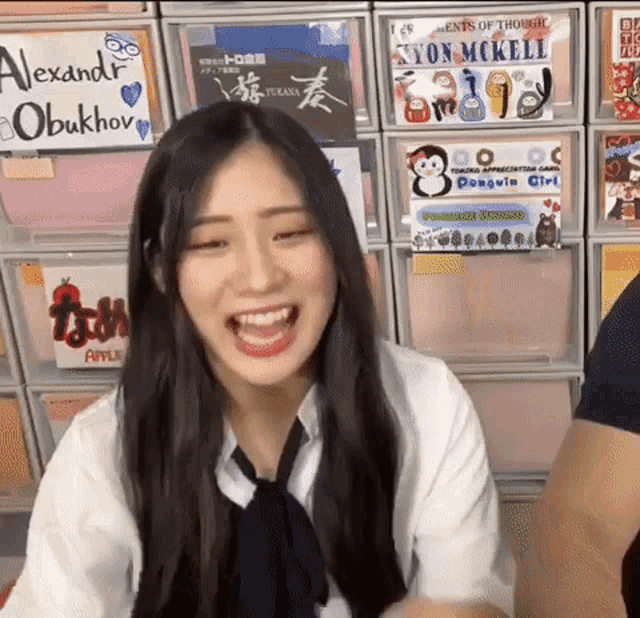 Granted Mei mostly spent the match at ringside, dressed like a fancier version of Lulu Pencil (who was also there), but still; having one half of Best Bros is yet another coup for AEW in a year of coups. Also she nearly helped Emi win this match so her arrival is already paying off. In addition to Cool Ass Mei, there was also a really good match that broke up! AEW had three things working for them in this match. First, Emi and Nyla have turned into a really good team in the last few episodes of Elevation and this was no exception. Second, and perhaps just as important, this match featured pairings in Ruby-Emi, Emi-Ryo and Ryo-Nyla that have all worked well in the past and worked well again here (as it turns out, Nyla and Ruby also have good chemistry together too). Put all that together and we got a lot of really good sequences, a really nice pace and strong work from four of the best AEW has to offer. We also got a nice post match angle where Emi, Lulu, Mei and Nyla took out Ryo and went after Ruby, leading Kris Statlander out to make the save and have a staredown with Ruby, who happens to be her quarterfinals opponent in the TBS Tournament. Smart, simple angle to cap off a good match. *** ¼ 
Alex Reynolds, Evil Uno, John Silver and Stu Grayson (The Dark Order) defeated Anthony Bowens, Max Caster (The Acclaimed), Jeff Parker and Matt Lee (2Point0) after Silver pinned Parker following Fatality! by Uno and Grayson. Another very good match. The Best Friends/Butcher & Blade tag match probably had better overall wrestling, but this match had more heat thanks to The Acclaimed riling everyone up with their pre-match rap and John Silver being involved. If you thought the Wheeler Yuta hot tag was great, wait till you see Silver's; he was so over I could hear Bryan Danielson requesting a match with him to Tony Khan backstage in between the cheers. Just phenomenal wrestling from Silver, with Stu Grayson not far behind him with his usual high level performance. The rest of the guys were fine while standing out too much (it was disappointing for Bowens not to get a little more) and the match could've gotten more time. But the crowd was so hot for everything and Silver and Grayson were so good that it elevated the match to a level above what it normally would've been. A strong close to the show. *** ½ 
I'm not one for goodbyes sports fans so…that'll do pig. But seriously, I always wanted to do a Zombieland line. Till we meet again!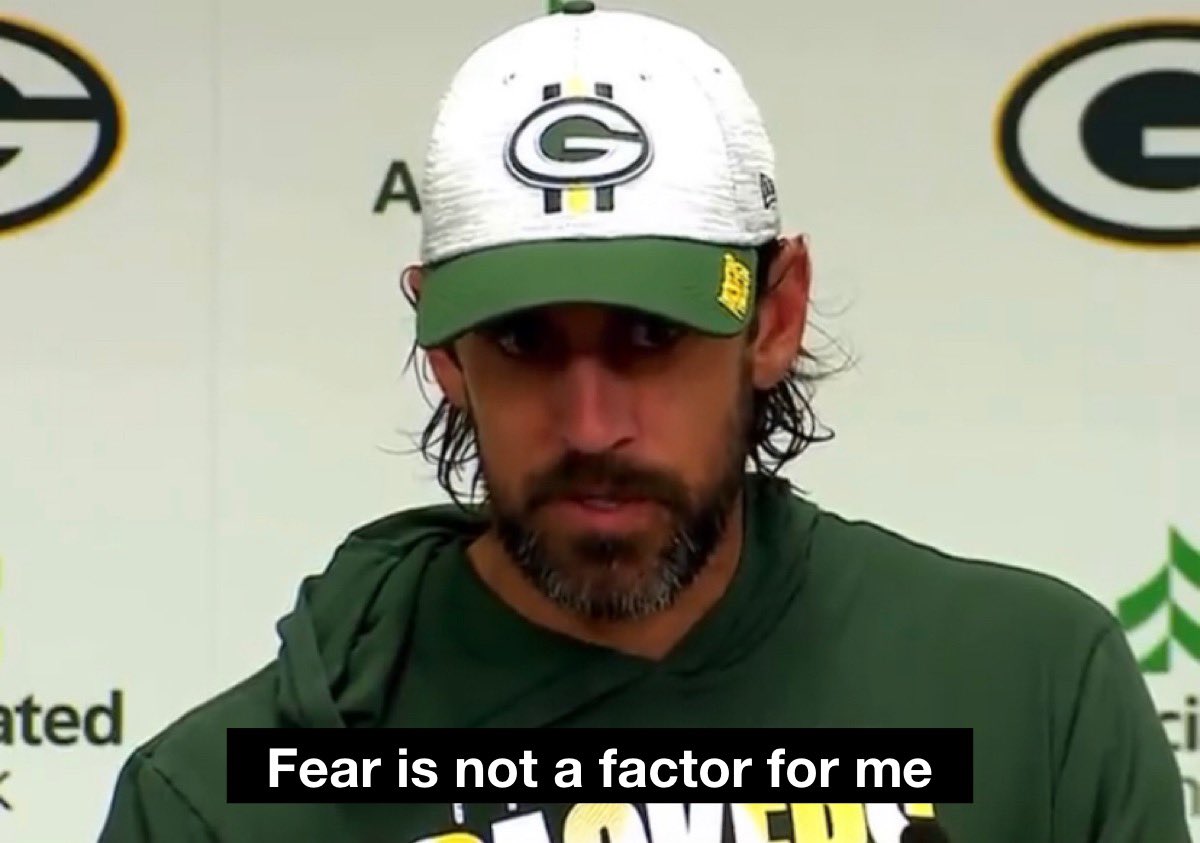 Please change disks to continue…
Folks! We invite you to also follow us through our official social media accounts:
© 2021 Lucha Central 
RELATED NOTE: AEW Dark: Elevation Episode 36 (11/08/2021)