Big day for AEW sports fans. They unveiled their official plans for their console video game and two mobile games, received criticism from Reddit because of the game's unfinished graphics because of course they did, Kenny Omega, Aubrey Edwards, Britt Baker and Cody Rhodes all dressed like Steve Jobs and, oh yeah, then there was Dark! The video game stuff was bigger (and honestly, the Steve Jobs stuff was almost as entertaining as Dark) but overall it's hard to beat the Tuesday show, what with all the solid matches and Taz and Excalibur on commentary. If you missed it because you were too busy playing Donkey Kong 64, here's what happened.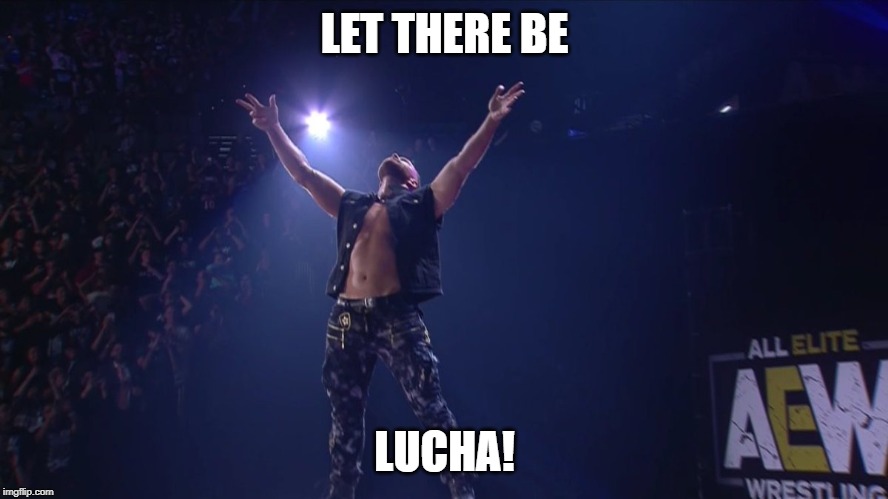 Luther & Serpentico (Chaos Project) defeated Terrence & Terrell Hughes (TNT) after Luther pinned Terrence after the Creeping Death. Terrence and Terrell are the sons of D'Von Dudley. You may have heard of him!
This was, surprisingly, pretty fun! I didn't know much about TNT other than they were the sons of D'Von and they came off very impressive, looking smooth, showing off some nice power and, most importantly, working well with Luther. Remember that Chris Jericho couldn't even do that a few weeks ago. Serpentico, as always, was a delight and as mentioned Luther was a lot better than usual. If I could channel Yoda for a minute, as solid as they come this match was. ** ¾ 
Anthony Bowens & Max Caster (The Acclaimed) defeated Justin Blax & Louie Valle after Bowens pinned Valle after a Cutter out of a Caster Wheelbarrow. I think they may have called the move Critically Acclaimed? Hard to be sure. Best part of the match was once again Bowens and Caster's entrance, with Caster once again going full Dylan and SPITTIN HOT FIYAH! Everything else after that was more or less fine. Louie Valle, the former Kodama of CHIKARA, was the best of the jobber team, while Justin Blax left little impression. Hopefully Bowens and Caster get better teams to work with soon so we can see how far along they are. * ¼
Darius & Dante Martin (Top Flight) defeated Baron Black & Frankie Thomas after Darius and Dante pinned Thomas after a Double Schoolboy Powerbomb off the top rope. They're under different names but Top Flight is, in fact, Air Wolf and Angel Dorado of indie wrestling fame. I thought they were a bit more impressive in their first Dark outing (there was a little too much downtime and some sloppiness towards the end) but overall Top Flight showed a lot, especially in their bumping and selling. Black and Thomas (not related to the MLB legend) were fine, but both, especially Black, have looked better in other appearances. Could've been better, though Top Flight can't help but look impressive even on an off night. * ½ 
Angelico & Jack Evans (TH2) defeated Adam Priest & Shawn Dean after Angelico submitted Dean with the Navarro Death Roll. On the one hand, it's hard for me to be objective when Angelico and Jack, two of my favorites, are involved. On the other hand, who cares?! Especially when Jack is doing things like 450 Splashes off the apron.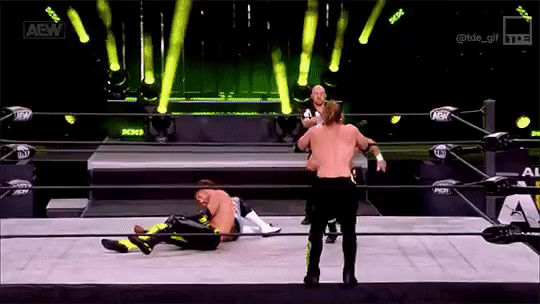 In case it wasn't clear, that opening paragraph was a long way of me saying I enjoyed this match. I can never not enjoy Angelico and Jack and they were working harder than you'd expect for this spot, with the 450 spot from Jack and many other great double team spots serving as example. What helped was that Dark veteran Dean and his partner Priest were very impressive. Dean, like Lee Johnson, seems to add more and more every time you see him and Priest, for a guy I don't believe I've seen before, really impressed. That's a team AEW would be wise to bring back and put with guys like Bowens and Caster as they continue to build the latter team up. Good match! ***
Penta El Zero M & Rey Fenix (The Lucha Brothers) defeated Ashton Starr & David Ali after Pentagon pinned Starr after a Double Double Underhook Piledriver. With the exception of David Ali having a weak suicide dive this match was very impressive. You didn't get the array of innovative moves from Pentagon and Fenix but they delivered instead by just brutally beating Ali and Starr throughout with kicks, stomps and suplexes. Ali, from Newport, Rhode Island (not far from me!) has looked solid before and this was his best work yet in AEW, aside from the suicide dive. And AEW would be wise to bring back Ashton Starr. Starr, who worked Effy's Big Gay Brunch Collective weekend, arguably had the least to do but made the most of it, showing off some great athleticism and delivering a highlight with his tornillo. This was slightly better than the previous match with Angelico and Jack. When is AEW going to do Lucha Brothers vs. Angelico and Jack again? *** ¼ 
Leva Bates defeated Dani Jordyn after pinning Jordyn with a roll up. Leva finally won a match in AEW! Seems to be a lot of that going around recently. This was going to only be a certain level because Leva is limited in the ring, but it wound up being one of the better matches I've seen from her. What Leva lacks she makes up for in likeability, charisma and comedy and she worked to her strengths well here, while Jordyn (who has looked solid every time I've seen her on Dark) did a good job carrying the rest of the load. An okay match. **
Alan Angels defeated Fuego del Sol after pinning del Sol with the Wingsnapper. Another solid match. Angels is always really impressive but he couldn't help but be overshadowed by Fuego del Sol, who has gone from being a random jobber to a cult hero the likes of which haven't been seen since Snake Pliskon saved the President from the Duke. I blame/credit Sammy Guevara's blog for this.
Anyways, this was Fuego's match. He got chants, the announcers were flipping out over him attempting the Tornado DDT and he actually almost hit the Tornado DDT! Alas we save that stuff for the big shows so he didn't hit it. Of course Fuego is also a good worker so he meshed well with Angels, and thus we got a nice 7 or so minutes. I'd still change the finish if I were Angels. It's a solid transition move but it still lacks the snap needed to be a strong finisher. ** ½ 
Diamante & Ivelisse defeated Dreamgirl Ellie & Jennacide after Ivelisse submitted Ellie with the Haas of Pain. A Haas of Pain sighting in 2020.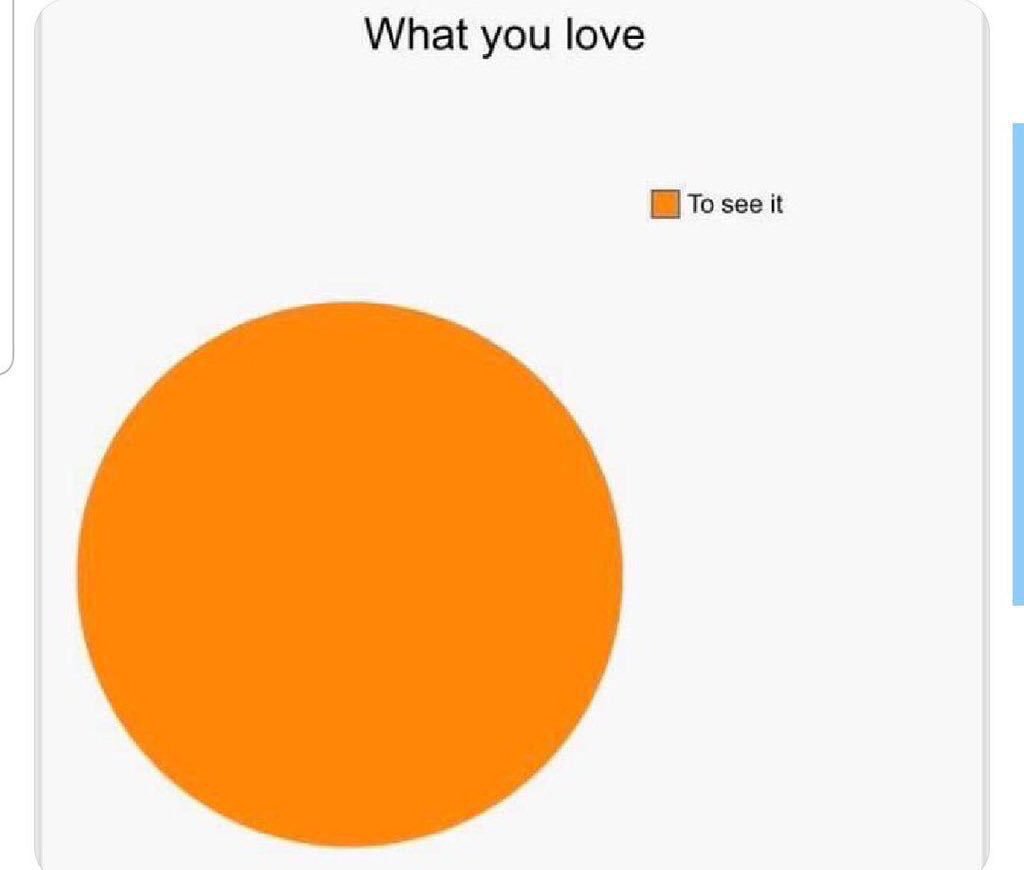 Much like the Angelico/Jack Evans match it was going to be tough for me to not enjoy this because I absolutely love Ivelisse and I knew, the moment Dreamgirl Ellie walked out looking like a Super Saiyan, that Ivelisse beating her up was going to be fun. It was! Also fun was Diamante, who looked really smooth and even hit a dive, Ellie herself (she's a little green but showed nice promise) and Jennacide, who showed off some impressive feats of strength. Yet another woman AEW hopefully has their eye on. Call me biased, but I thought this was good. Can we get Ivelisse vs. Hikaru Shida already? ***
Jungle Boy & Luchasaurus (Jurassic Express) defeated Joey Janela & Sonny Kiss after Jungle Boy pinned Janela with a Powerbomb out of Luchasaurus backdrop. Janela just missed kicking out at the end (as planned), which led to a sweet moment where Jungle Boy was like "sorry dude; that was three!" This was the best thing on the show. It had a few sloppy moments towards the end but the good far outweighed the bad. Jungle Boy and Janela in particular worked great together and did things you normally wouldn't see on Dark, like that Canadian Destroyer on the floor. Sonny Kiss and Luchasaurus, in a Lucha Underground reunion, weren't quite on the same level but both were fine. The creativity was strong too, especially in a part dive sequence, part chase sequence during the middle. I wouldn't call this a great match but it was legitimately quite good. *** ½ 
That'll do it. See you in a few days for the Luchabag!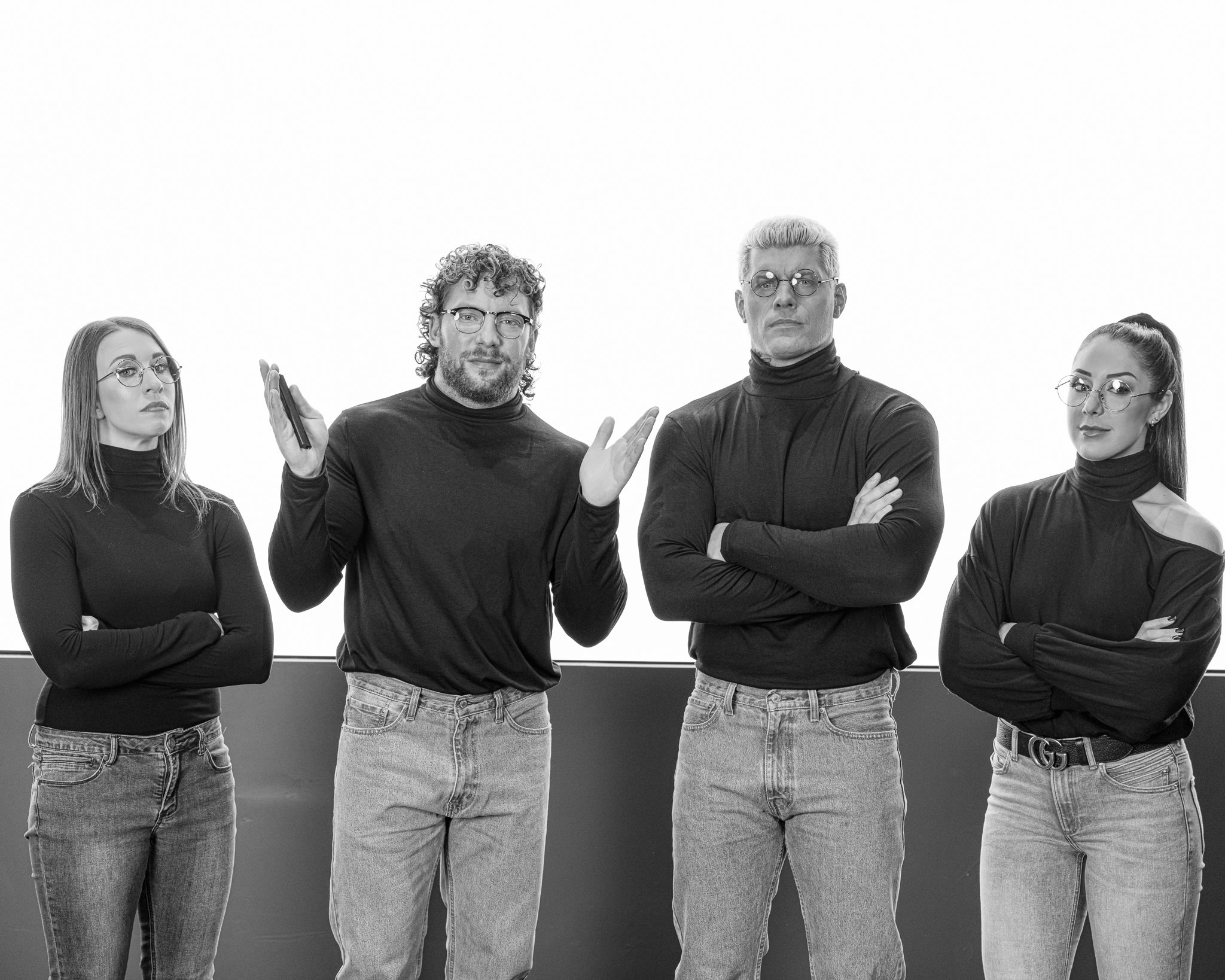 Please change disks to continue…
© 2020 AEW 
Folks! We invite you to also follow us through our official social media accounts: 
RELATED NOTE: AEW Dark Episode 61 (11/10/2020)