IWRG held the grand final of the 18th edition of the Rey del Ring Annual Tournament at the Arena Naucalpan in Naucalpan, Estado de Mexico, in whose main event Demonio Infernal retained the IWRG Rey del Ring Championship. Despite the great effort of Shun Skywalker, the member of Los Negociantes got victory after punishing the Japanese luchador with an effective Driver.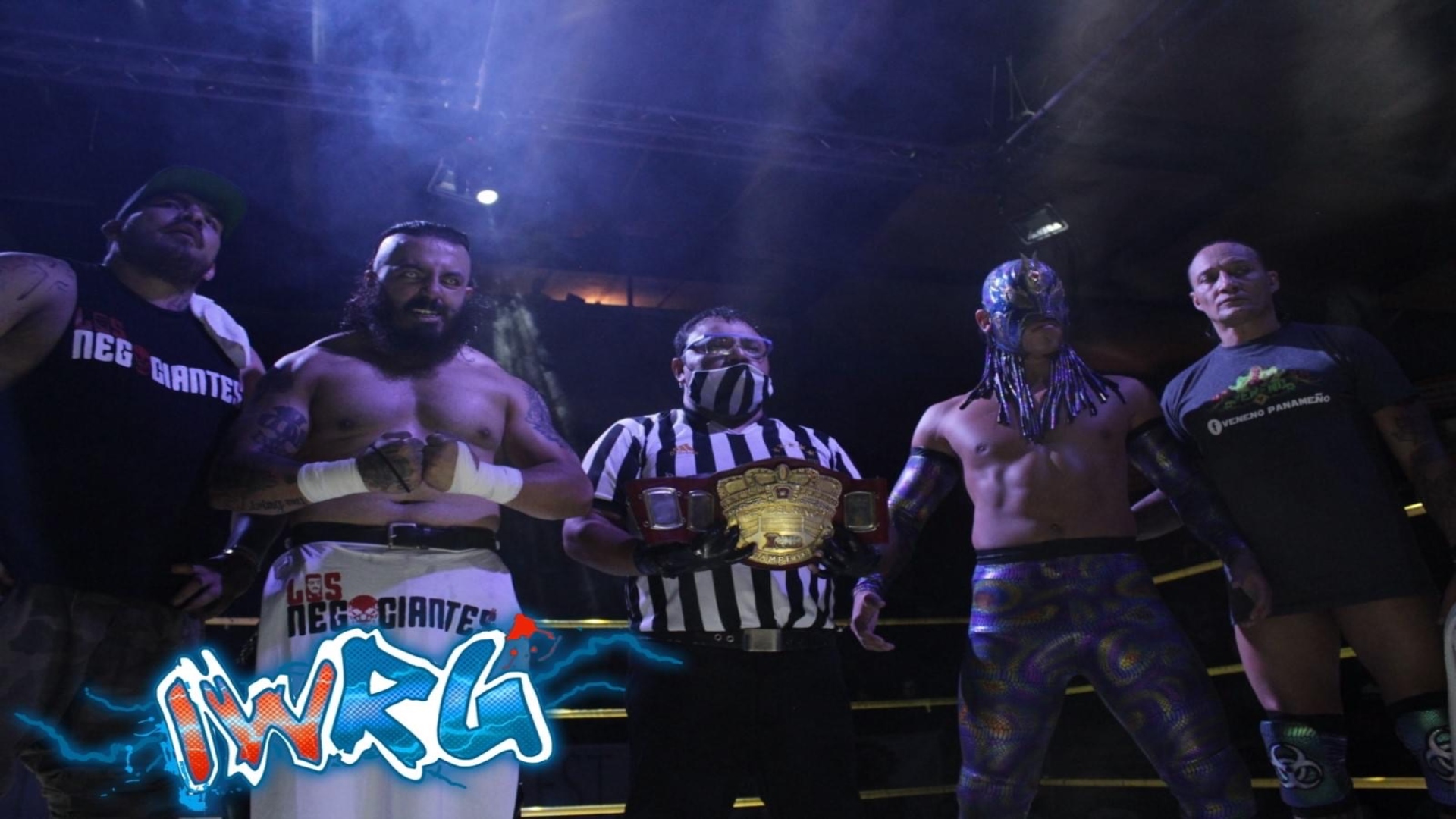 PHOTO: IWRG / Alfonso Lizárraga
In the semifinal Match, Dragon Bane & Trauma I defeated Hijo de Canis Lupus & Trauma II in a Relevos Increibles Match. Trauma I got the victory after applying a painful Mexican Destroyer. 
PHOTO: IWRG / Alfonso Lizárraga
Results: 
Main Event Match: Demonio Infernal defeated Shun Skywalker (IWRG Rey del Ring Championship Match)
Fifth Match: Dragon Bane &Trauma I defeated Hijo de Canis Lupus & Trauma II (Relevos Increibles Match)
Fourth Match: Big Chicoche, Big Ovett & Veneno defeated Capo del Norte, Capo del Sur & Fresero Jr. (6-Man Tag Team Match)
Third Match: Toxin defeated Puma de Oro (Single Match)
Second Match: Diosa Quetzal defeated Lilith Dark (Single Match)
First Match: Legendario defeated Dick Angelo 3G (Single Match)
© 2020 Lucha Central
Folks! We invite you to also follow us through our official social media accounts: 
RELATED NOTE: Till the Stream Dies Again: An IWRG Running Diary