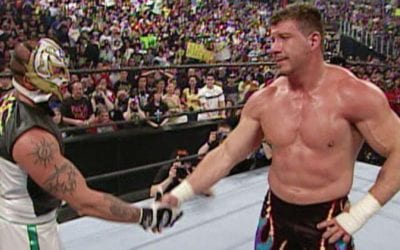 Rey Mysterio and Eddie were in charge of starting the actions at WrestleMania 21 with a Champion Vs. Champion Match.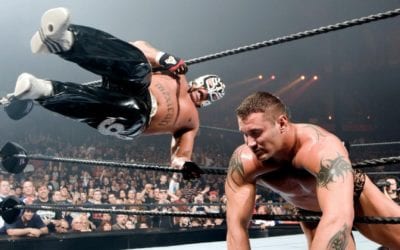 Rey Mysterio won his first WWE World Heavyweight Championship at WrestleMania 22.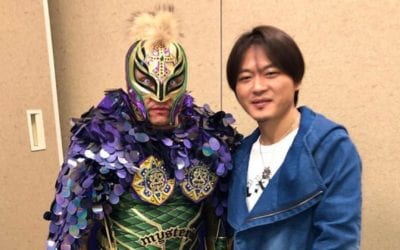 Masahiro Hayashi has made some of the most emblematic costumes in Rey Mysterio's career In December 1995 Rey Mysterio made his first trip to Japan to participate in the WAR Super J Cup tournament, on which trip Rey Mysterio met the Japanese Masahiro Hayashi, who from...