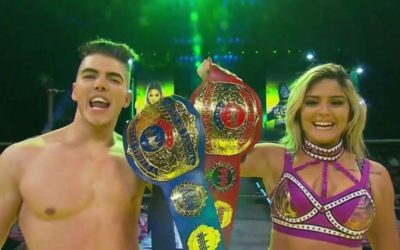 Tay Melo y Sammy Guevara fueron despojados de los Campeonatos Mundiales de Parejas de Lucha Libre AAA.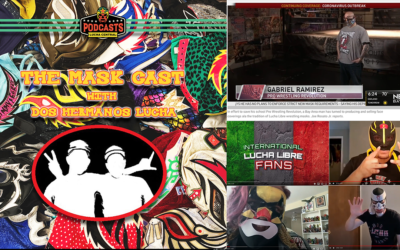 Being stuck home in quarantine may mean no lucha libre events to attend, but it has not slowed down the fandom from finding ways to get creative in the meantime. This past Monday, The Mask Cast with Dos Hermanos Lucha debuted on the Lucha Central Podcast Network and...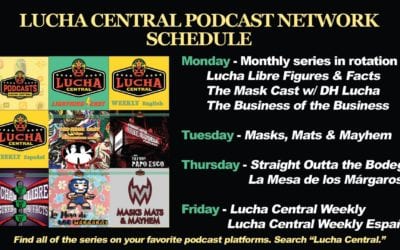 Last week, we premiered the Lucha Central Podcast Network and feedback has been tremendous. We appreciate everyone who has listened, subscribed, rated and reviewed and helped us break into many of the podcast ratings charts. We've tried to make accessing the series as...