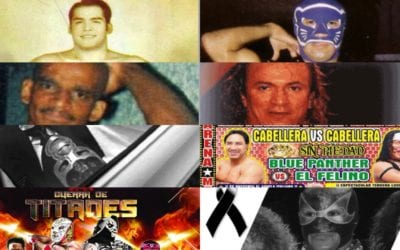 Discover the important events that occurred on this date in the lucha libre history.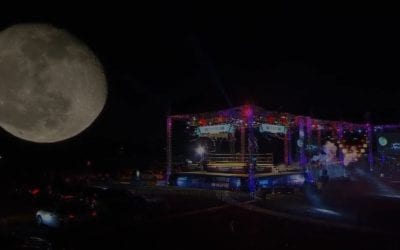 The first AutoLuchas show to stream shows AAA is still the king when it comes to lucha libre.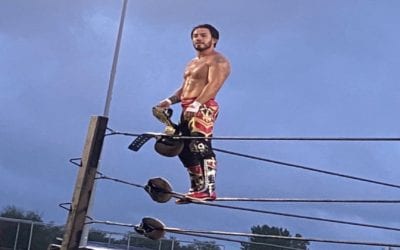 Warrior Wrestling held the tag 1 o the Stadium Series PPV at the Marian Catholic High School in Chicago Heights, Illinois, in whose Daga retained the Lucha Libre AAA Latin American Championship after beating Isaias Velazquez. In this way, El Jefe got his second...