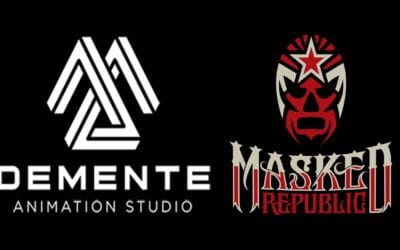 Mexico Based Studio And U.S. Multiplatform Company To Collaborate On Lucha Libre Related Content.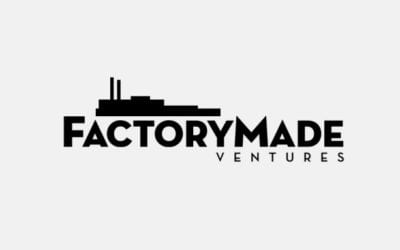 Lucha Libre AAA has been sued by Lucha Underground's former production company, with previously unknown details revealed.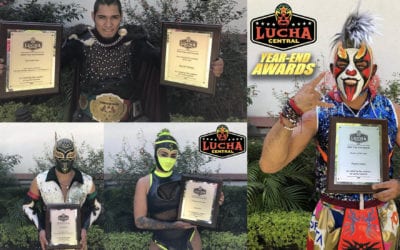 Welcome to the reveal of the winners of the Lucha Central 2019 Year End Awards - the awards of lucha libre fans worldwide. We had a record breaking year for the awards.  Not only was it our most participated in poll ever on the site, but participation was up more than...