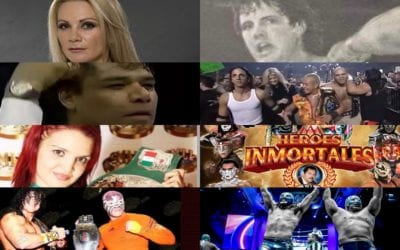 Discover the important events that occurred on this date in the lucha libre history.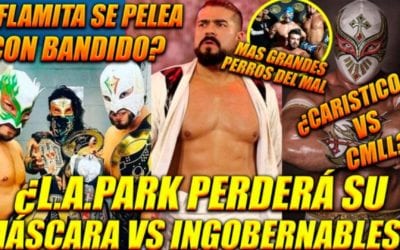 El tremendo Héroe del Distrito nos trae los más relevante del ámbito luchístico tanto nacional como internacional.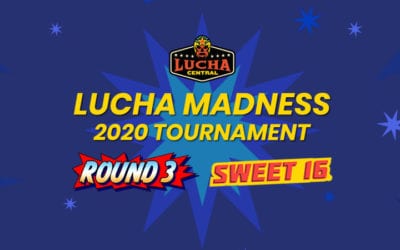 The Sweet Sixteen of the 2020 edition of Lucha Madness is over and we are now one step closer to finding out who you, the fans, believe was the Luchador of the Decade from 2010 to 2019! So who is moving on to the Elite Eight? The results from the Sweet Sixteen are...