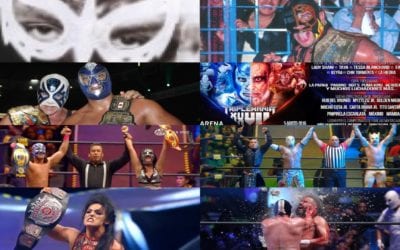 Discover the important events that occurred on this date in the lucha libre history.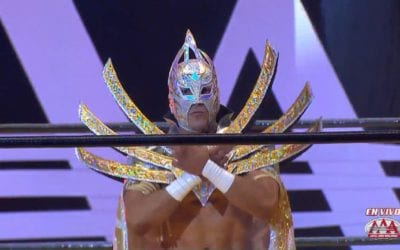 Lucha Libre AAA delivers another Triplemania for the ages with two Match of the Year contenders and several other strong matches.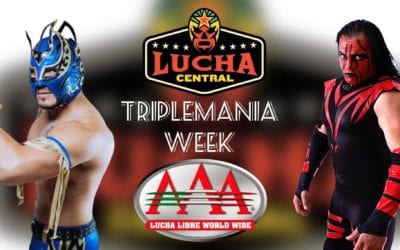 With one day to go till Triplemania, we take a look at Chessman and Laredo Kid's journey to their big matches (and the obstacles they faced and still do) and preview the big show.