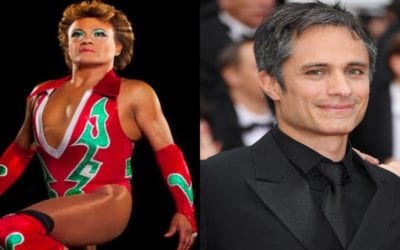 Gael Garcia began filming the movie Cassandro, in which he will play the exotico luchador Cassandro el Exotico.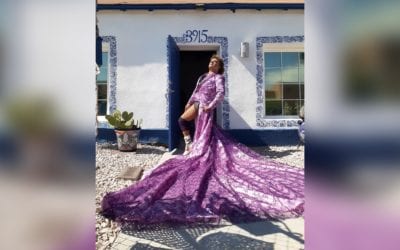 Legendary Exótico Luchador Cassandro, "The Liberace of Lucha Libre," Signs With Masked Republic ® 's Legends of Lucha Libre ® For IP Representation.  August 6, 2020 -- San Diego, CA  Following the announcement that Academy Award winning director Roger Ross Williams...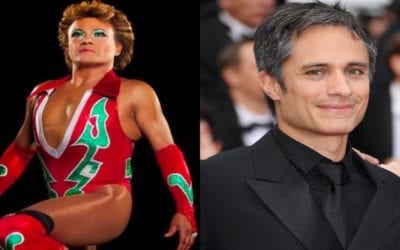 Mexican actor and Golden Globe winner Gael García Bernal will play the luchador Cassandro el Exotico in an independent feature film by the Oscar-winning and two-time Emmy-nominated filmmaker Roger Ross Williams, according to exclusive information of Deadline web page....