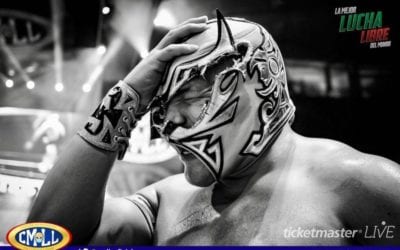 The road to the Aniversario remains a bumpy one.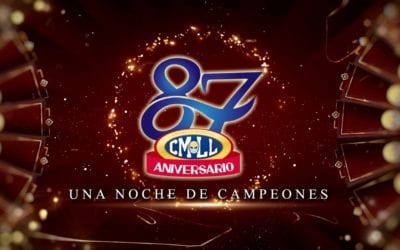 After successfully performing their first closed-door show at Arena México en road to the 87th Anniversary, CMLL revealed the card for their Spectacular Friday Show this week. This show will be made up of five matches, in which Main Event Volador Jr., Flyer &...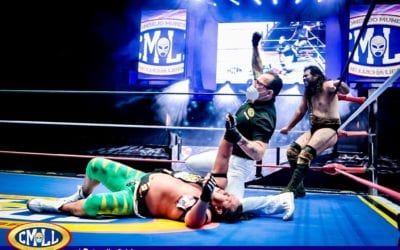 We're back; back in the CMLL groove! Yes sports fans; the serious and the unstable (or as I like to call them, the seriously unstable) returned tonight with their first live Friday show since March. And boy oh boy was it a whole lot of the same minus the crowd....