In a development everyone saw coming, tonight's CMLL Tuesday show from Arena Mexico was yet again better than the show in Puebla one night ago. That ups the streak to what, 9,001 consecutive weeks now? The good news is this show was also better than expected thanks to a surprising Lightning Match and the welcomed edition of Audaz in the semi-main. If you missed all this, here's the recap.
Bengala & Leono defeated Apocalipsis & El Cholo two falls to one after Leono pinned Apocalipsis and Bengala pinned Cholo. Not the worst Tuesday opener in history, but still one of the most boring matches you'll see this year.
Akuma, Espanto Jr., Nitro defeated MAGNUS, Retro, Star Jr. two falls to one after Espanto pinned Star Jr. following a Codebreaker/Wheelbarrow Suplex combo and Akuma pinned Retro after a Muscle Buster. There's only one way to begin this one!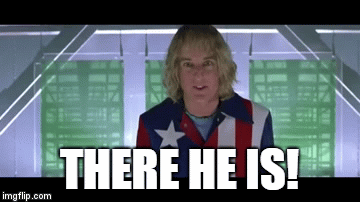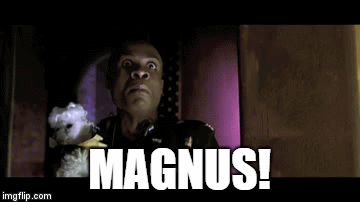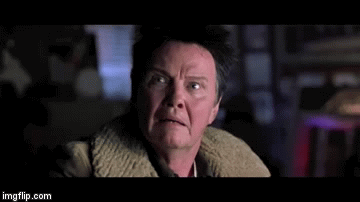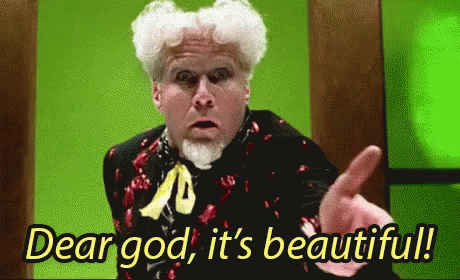 You'll be stunned to hear this but the great Magnus and Star Jr. were the best parts of this match. And naturally they had too little to do as per usual. Everyone else was mediocre to Nitro.
Misterioso Jr., Sagrado, Tiger defeated Guerrero Maya Jr., Pegasso, Rey Cometa two falls to one after Misterioso pinned Pegasso with a Gory Bomb and Tiger pinned Cometa with a Powerbomb. Solid effort, especially early on with Cometa and Tiger doing some good work. There were still too many of the usual tropes for the match to break out though, and in the end the match was more on the average side of things.
Black Panther defeated Universo 2000 Jr. in a Lightning Match at the 8:44 mark. The finish came after Panther pinned Universo following a second rope Shotgun Dropkick. A surprisingly good match! After weeks of so-so performances, Black Panther stepped up and had his first strong performance in awhile, looking really smooth. He was helped by a career best performance from Universo 2000 Jr., who left the tape at home and looked good throughout, with the exception of his never impressive double knee drop. I may have been the only one but I enjoyed this thoroughly.
Atlantis, Audaz, Stuka Jr. defeated Felino, Kawato San, Hechicero two falls to one after Atlantis and Stuka pinned Felino and Kawato following a Stuka Splash on both. Audaz replaced Kráneo and boy was that an upgrade, as the technico put on his usual strong performance complete with a Dragonrana, cool dodges and a Slingshot Rana off the ring post. Hechicero was an excellent base for the youngster and everyone else played their roles accordingly. A solid semi-main.
Diamante Azul, Dragón Lee, Mistico defeated Mephisto, Mr. Niebla, Rey Bucanero two falls to none after Lee pinned Mephisto with a Standing Spanish Fly. This was Mr. Niebla's first match back and he thankfully was his sober, hilarious self. Not much of a match beyond the end sequence where Mephisto hit Lee with everything he had, only for Lee to overcome it all to win. Lee issued a challenge post match and Mephisto appeared to accept, with them even squaring off briefly before Mephisto unmasked Lee. That'll certainly make things interesting for next week.